News
A Planet to Win: Why We Need a Green New Deal
The Economics of a Green Recovery
The Paul-Fleming Rule for Green Growth
News
A just and sustainable economic response to coronavirus, explained
Data Ecologies: A Green New Deal for Climate and Tech Reform (Shannon Mattern)
Events
There are no events at this time. Please check back later.
Blog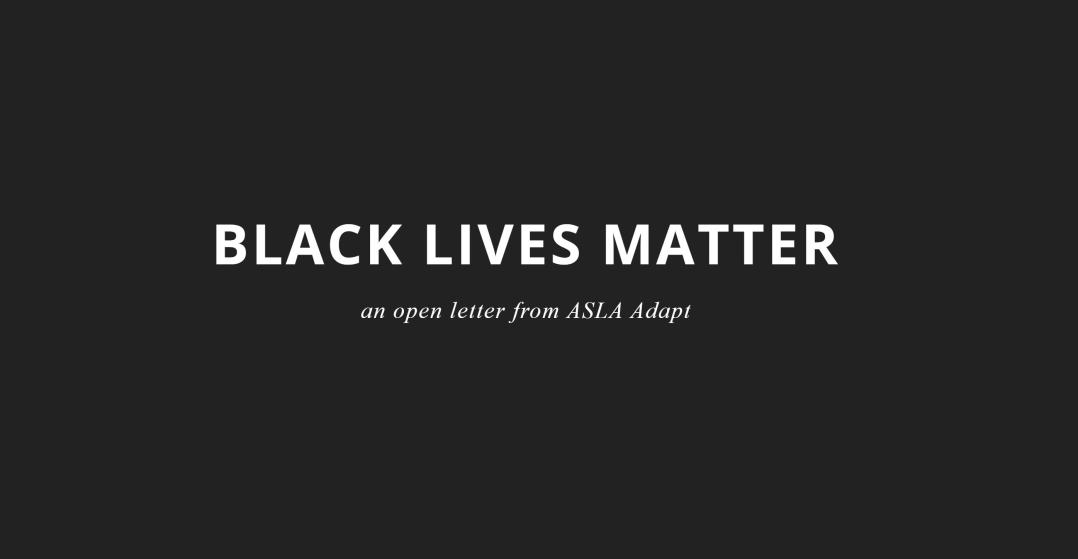 Black Lives Matter: An Open Letter from ASLA Adapt
ASLA Adapt, a collective of students, professionals, and educators, has published a series of demands calling on the professional and educational institutions of landscape architecture to address and begin to rectify the institutional racism against BIPOC peoples present within the discipline. The...