Public Realm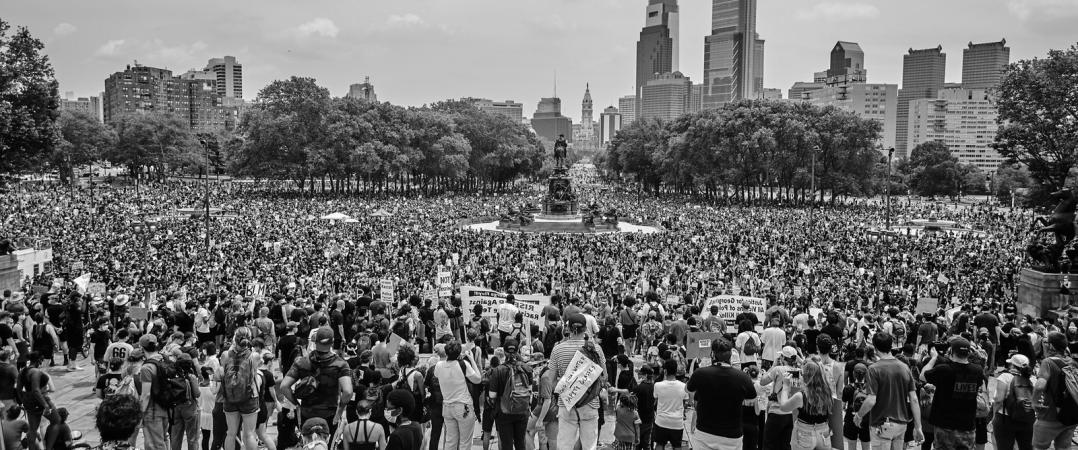 Working Group
As the world population continues to grow, an ever increasing number of people are predicted to live in urbanzied or urbanizing areas.
The design and assurance of an inclusive and freely accessible public realm will contribute to determining future human and non-human wellbeing. Our projects address different aspects concerned with the design of the public realm in the past, present, and future.
The urban realm working group is led by Sonja Dümpelmann and Christopher Marcinkoski.
Projects
Constructing the American Public Realm
The physical production of urban public realm in the United States is an endeavor unique in the world. While comparable projects elsewhere are characterized by innumerable complexities no matter where they take place, what distinguishes these enterprises in the American context is their reliance on philanthropy and private capital in the absence of public resources being made available for their pursuit. Despite the measurable positive impact of these endeavors on aspects of public health, urban biodiversity, environmental performance, and social empathy, to name but a few, there is often little appetite for publicly funding these endeavors at a scale commensurate with other economically mature polities. This comparative research considers the implications of this reliance on philanthropy and private capital as major drivers of investment into 21st century American urban public realm. (CM)
Landscape Architectural Education in the United States
The evolution of landscape architecture as a modern profession since the late nineteenth century is closely linked to the development of landscape architecture as a discipline in professional schools of higher education. Today's character of professional practice, the gender distribution and lack of BIPOC students, faculty, and professionals in the field, are closely linked to historic events, the history of the profession and its development as a discipline. This project explores these connections and the evolution of landscape architectural education in the United States. Knowledge and explanations of this past can contribute to addressing current inequities. (SD)
Landscapes for Sport
As a form of play, sports are deeply embedded in human nature and culture. Throughout history, physical exercise has had considerable impact on how we design and understand landscapes. Vice versa, designed and pre-modern "natural" landscapes have contributed to the formation and development of new sporting activities, cultures of movement, and the body. With the development of new sports and their increasing commodification, new types of landscapes continue to be created across the globe, invariably transforming our living environment in the process. The study of landscapes for sport offers insights into the manifold relationships between landscape design, its materialities, body and movement cultures as well as constructions of race, class, and gender. (SD)

Settlement Futures
This project considers the production of human settlement in developing economic contexts in the 21st century, with a particular focus on physical urbanization on the African Continent. The work concerns itself with proposals for the conceptualization, planning, design, and implementation of entirely new areas of human occupation rather than the retrofit or modification of existing built environments. Working from the intersection of explosive population growth, anthropogenic climate change, demand for biodiversity conservation, and limited available capital resources within the geographies under study, this design research considers radical alternatives to the production of new urban built environment in the 21st century with an eye towards the production of human settlement that can serve both environmental and social good. (CM)
Urban Trees
Trees have been planted in cities for centuries. However, their more systematic and comprehensive planting along streets and in the public realm, undertaken and controlled by municipal governments, only began in the nineteenth century. The history of urban trees has much to teach us about changing relationships between humankind and nonhuman nature. Knowledge and explanations of this past allow us to notice and conceptualize present tree planting, and to envision better futures with trees. (SD)