EMLab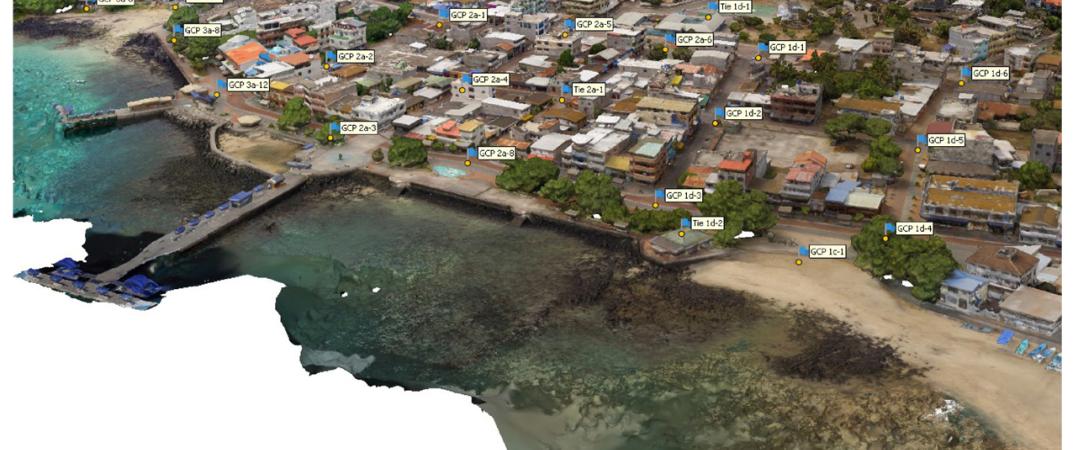 Working Group
The Environmental Modeling Lab (EMLab) is an applied research unit of the Weitzman School of Design's McHarg Center, specializing in the analysis, simulation, and visualization of environmental systems.
The EMLab is positioned to work with both academic and private-sector partners to expand the role of sensing, simulation, and modeling within contemporary landscape architecture practice, in addition to serving as a bridge between the design fields and the work of infrastructural and ecological engineering. This work takes the form of grant and competition collaborations, consultancy and landscape monitoring contracts, applied research projects, as well as speculative projects and teaching.
The EMLab is headed by Sean Burkholder, Karen M'Closkey, and Keith VanDerSys. The group's sensing and modeling investigations have appeared in numerous publications and been acknowledged, most recently, with two 2020 ASLA Honor awards in Analysis and Planning and a 2021 World Landscape Architecture (WLA) Professional Award in the Concept, Analysis, and Planning Category (honorable mention).