Biodiversity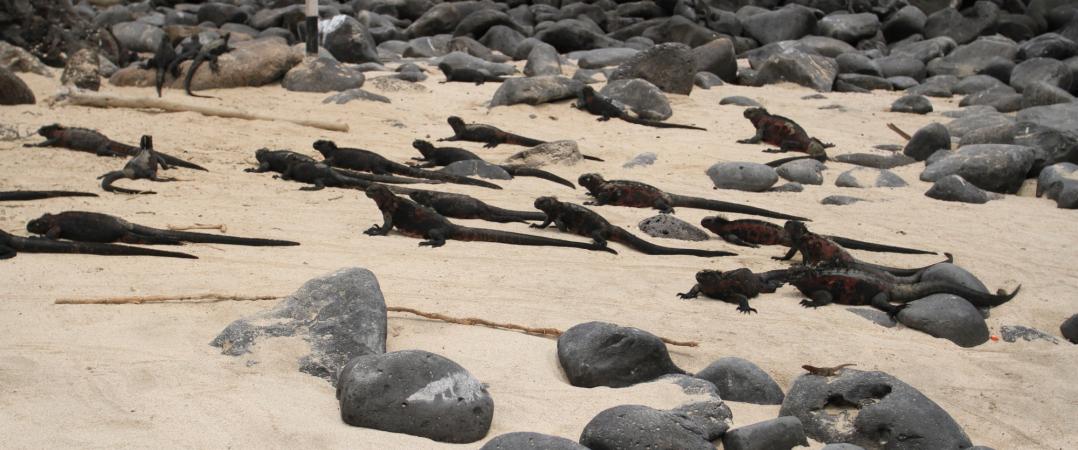 Working Group
Biodiversity is a recently coined term signifying not only the sum total of life on earth but its genetic diversity as a key factor in the resilience of ecosystems.
And whereas the environmental movement has adopted certain charismatic megafauna as mascots for their campaigns, for the McHarg Center biodiversity is understood as a general indicator of landscape health. Here biodiversity also signifies "the animal turn" in the environmental humanities more broadly, where since the mid 1970s questions of human-animal relations and by extension critiques of anthropocentrism came to foreand have since burgeoned into the sub-discipline of human-animal studies (HAS).
The question for the McHarg center's research activities is how the science and cultural theory of biodiversity now manifests in the design and planning of places and regions to improve the health of the landscape and to also enrich our sense of place and sense of self in the midst of the 6th extinction.
The biodiversity working group is headed by Richard Weller and Karen M'Closkey. Weller's work on mapping biodiversity hotspots and the sprawl of cities in these critically important regions has been published by National Geographic and Scientific American and M'Closkey's work in the Galápagos Islands concerning tensions between conservation, tourism, and urban development has been published in Landscape Architecture Magazine and acknowledged with an ASLA Honor award in Analysis and Planning and a 2021 World Landscape Architecture (WLA) Professional Award in the Concept, Analysis, and Planning Category (honorable mention).