Christian Gabriel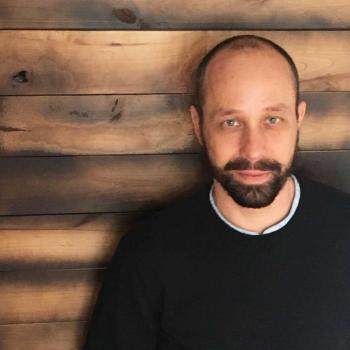 Christian Gabriel
National Design Director for Landscape Architecture, General Services Administration
Christian is an Intrapreneur, Design Thinker, + Landscape Architect---highly experienced in: integrated design, public policy, systems change, design management, project delivery, cross functional teams, transitioning pilots to scale, communicating to diverse audiences, and leading complex capital projects.
As the first National Design Director for Landscape Architecture at the General Services Administration, Christian is currently working at the intersection of design, policy and performance - focusing on the delivery of inspiring high quality public landscapes and the policy that enables design excellence. Christian currently serves as both a policymaker and design curator-with five primary emphasis arenas; 1) the incorporation of the SITES certification standard into all of the Agency's capital projects; 2) the creation of a tiered policy performance standard in the area of site work; 3) the education of staff in the area of Ecological Services; 4) the establishment of a Landscape Analytics program to evaluate project level benefits of green strategy; and 5) the oversight of peer reviews targeting landscape opportunities and benefits.
Prior to his current role, Christian was a senior designer at the leading NYC based studios, Ken Smith Landscape Architect and Thomas Balsley Associates, where he had a significant role in developing some of those firm's most notable projects.