Shannon Cunniff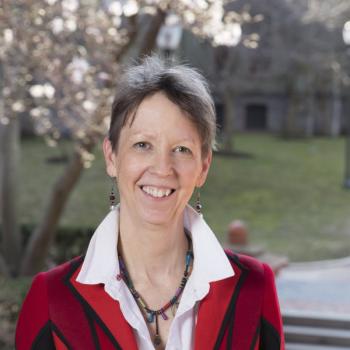 Shannon Cunniff
Director of Coastal Resilience
Shannon Cunniff brings 35 years' experience working at the intersection of water resources, risk management, and policy to improve environmental outcomes of water supply and flood reduction projects. As Environmental Defense Fund's Director, Coastal Resilience, she advances use of natural infrastructure as part of multi-faceted solutions to reduce the risk of sea level rise and extreme weather events. To enhance community capacity to undertake risk-informed planning and actions, she's explored means to enhance peer-to-peer learning, improve rewards for restoring natural infrastructure, and expand project financing opportunities.  
She is on the Board of the American Shore and Beach Preservation Association and a contributing editor for its journal, Shore and Beach.
Ms. Cunniff' has held executive positions with the departments of Defense and Interior and worked at the U.S. EPA and Army Corps of Engineers. She earned a Master of Geography and B.A. in Biology from the University of California, Los Angeles.